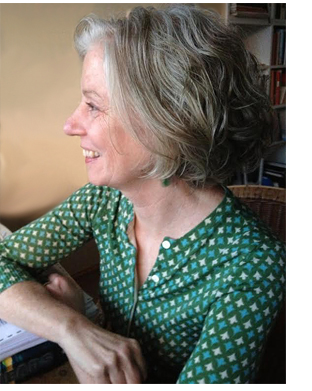 My poems have appeared in publications such as Tygodnik Powszcheny (Kraków) and Poetry (Chicago), as poetry films, public artworks and in gallery contexts. I like to work across artistic disciplines and with filmmakers, visual artists and other creative thinkers/makers. Three books have been published: The Breadbasket of Europe (Veer Books, London, 2016); speck: poems 2002-2006 (Lapwing Press, Belfast 2015); Staircase Poems (The Dock, 2006).

My recent critical writing/research/making has been focused on filmmaker/critic/photographer Hollis Frampton—on his films and his relationship with poet Ezra Pound. A recent essay on Frampton appears in Poetry, here.

I teach and curate, too. Currently, I direct Poetry Now in Dublin, part of the Mountains to Sea Book Festival.

Among the honours I have received are the Radcliffe Fellowship in Poetry & New Media, Harvard University; the Patrick Kavanagh Award; the Ireland Chair of Poetry Bursary; and an IFTA (Irish Film and Television Award) nomination for 'The Polish Language', which you can view on this website along with my other projects.
contact: a@alicelyons.ie